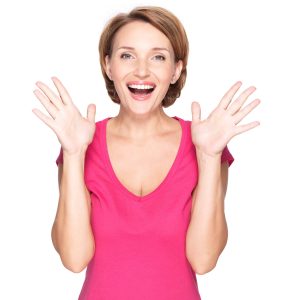 Furniture shopping can sometimes be overwhelming, especially if there's a lot of household furniture items to choose from. Aside from the style, functionality and price point, the type of material used in the furniture is an important aspect in the decision-making process. One of the most popular home furnishings is those made of oak wood, and it seems that everyone can't get enough of oak trees & furniture. If you are among those who find themselves a little too addicted to oak woodwork, there are more reasons for you to love oak furniture!
Addicted To Oak: Can't Get Enough Of Oak Trees & Furniture
Today, more and more shops and e-commerce sites are selling oak furniture. Having said that, one might think that the popularity of oak furnishings is just temporary; that after it reached its prime, it will slowly die out. There is no truth to that. In fact, oak has been used as a material in crafting furniture for more than a millennia. The currency it is experiencing today is just a continuation of the approval and commerciality that it had endured for a very long time. And we can see why.
Reasons People Can't Get Enough of Oak Trees & Furniture
An oak furniture is exceptionally strong and durable. Oak wood has a density of 0.75g/cm3, and its dense property makes oak a very good material for your home furniture. This type of wood also contains high tannin content. For this reason, oak furniture is generally known to be resistant to insects and fungi.
The strength of oak has also been tested in time. In the past, naval shipbuilders used oak in building ships. Even the Vikings had their taste of the strength and durability of oak.
Oak has a unique aesthetic appeal.
The appearance of an oak furniture is one of the primary reasons why homeowners are addicted to oak. The dominance of oak furniture in the market is attributed to its appearance, as house fittings made of oak look really, really good. If you are going to look at your house, you will see that an oak furniture will fit perfectly anywhere in your house. From gorgeous kitchen cabinetry to a beautifully chiseled bed, oak has an innate property to suit in all kinds and sorts of home interiour design.
Oak furniture is present in various forms.
Homeowners get to choose from an array of styles and designs of oak beds, oak dining tables, oak chairs, oak coffee tables, oak dressers, and a whole lot more! If you are planning to renovate your home or buy new furniture, investing in oak furnishings is the first step in making your home looks awesome.