Christmas Furniture: How To Place It For a More Harmonious Family Christmas Gathering
Christmas is a time of families coming together to celebrate their intimacy in the spirit of goodwill to all. This year, amidst the Covid pandemic, it has never been more challenging for many families to enact this well-trod ritual. Harmony will definitely be on the menu in most family gatherings, as they seek to celebrate love, life and happiness. Talking about the stage setting for such gatherings may appear a touch boring but it can positively contribute to the success of your social get-togethers. Christmas furniture: How to place it for a more harmonious family Christmas gathering is not to be sneezed at.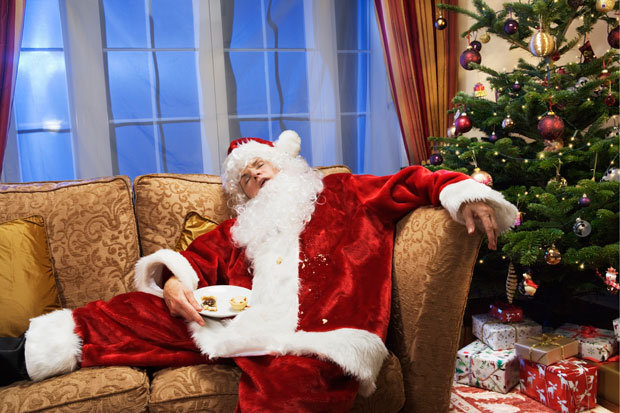 What & Where to Furnish Your Christmas Party With?
My first thought is Christ and the Last Supper. Think big table and lots of disciples or guests. Christmas can be a time of sitting down to long meals with a bunch of other people, usually family and some friends. Your most obvious and important furniture provision must be a dining table with appropriate dining chairs. Christmas furniture: How to place it for a more harmonious family Christmas gathering must begin with this table and its chairs. Space and comfort are paramount in this equation if you are asking your guests to dine for several hours or thereabouts. We, as a culture, are not accustomed to lengthy dining, with Xmas being one of the few occasions it is expected. Sore bottoms and cramped conditions are not conducive to Christmas cheer.
Laying Out Your Furniture for a Successful Xmas Bash
Having survived the lengthy lunch or dinner your Christmas guests are looking for a lounge to lay upon and rest their weary bloated bellies. Such is the life of wealthy westerners celebrating Christmas in the 21C. The central role of an entertainment unit cannot be overlooked at this point in proceedings. Staring gaga at the screen whilst reruns of Miracle On 34th Street with Kris Kringle and It's A Wonderful Life flicker away in meaningful B/W. A substantial coffee table can play a vital role at this time as well, especially if it is well placed for feet sans poufs.
Getting all your furniture properly laid out is a big part of providing the kind of hospitality, which invites return performances by guests. That and plenty of good grub of course. Getting it right can be as fragile as your wedding gown in the wrong hands. A coat stand in the hall can, likewise, play an integral part in ensuring a more harmonious Christmas gathering at home. Bookcases have a role in this too, with the spines of books inspiring conversation. Comfy armchairs send the right signals to spinal columns and bottoms as well. Furniture has a huge input in making your Christmas a day and night to remember!